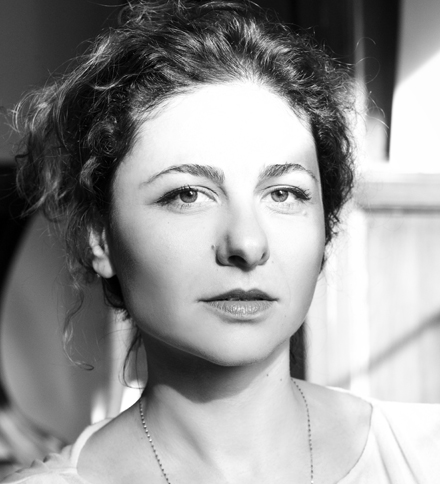 Lito
Lito is a leading representative of Greece's new talented jewellery designers. Her elegant and rare ability to gracefully roam between the realms of modernism, romance, futurism, science, ancient tribes and tradition is a sui generis finishing touch that few visionary artists can achieve.
After her sculpture studies at the Ecole Nationale des Beaux-Arts de Paris and technical drawing at the Ecole de la Chambre Syndicale de la Bijouterie, Joaillerie et Orfèvrerie, Lito started designing her unique jewellery pieces. Ever since, her curious eye, has never stopped astonishing us with ever changing ways of translating her sensitive, yet bold, view of the world into pieces that a woman can place on her body as symbols of who she is, where she came from and what her dreams are made of Inspiration is bountiful as are materials – her aim, was and always will be, to fuse those elements together through delicate design, excellent craft finesse and technical virtuosity. #She works with gold, precious and semi-precious stones, corals, shells, traditional and not-so traditional materials combining them in order to create a bespoke, unexpected message every time.
Kultia proudly presents to you Lito.