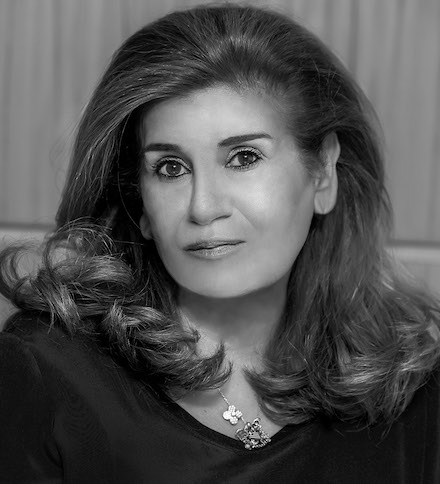 Liana Vourakis
Liana Vourakis was born in a family of jewelers with a 100 year heritage in jewellery making. Following her family's tradition, Liana continues to create jewels of the highest quality and excellent craftsmanship.
Her collections, inspired by Mediterranean culture, Greek myths, and the magical world of universal symbols, blend skillfully precious elements creating jewels of original beauty and cosmopolitan flair.
Liana is credited with the strong revival and the use of the evil eye in jewellery, the symbol of protection which she uses abundantly in her designs. Her creative imagination results in amazing new designs and the never ending enhancement of the Supreyes Collection featuring jewels around the protective eye.
Lianas world is full of cosmopolitan and nostalgic jewellery, inspired by the rich Greek culture and the magical world of symbols.
Kultia proudly presents to you Liana Vourakis