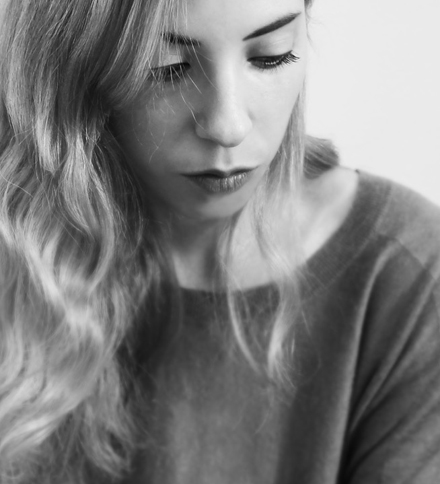 Ioanna Souflia
Born and Raised in Athens, Ioanna Souflia cultivated her passion for jewelry while studying Law in Greece. The designer received silversmithing training from the Mokume Institute of Athens before moving to London to study Jewelry Design where she graduated with Honors from Central Saint Martins.
Influenced by her contrasting training the designer's aesthetic is shaped from the unique pairing of opposing elements. Embracing an array of diverse stimuli that infatuate her; the dominant presence of sculpture, the captivating decoration of Art Deco, the elegant simplicity of Minimalism, the powerful awe of Futurism and the softness of organic beauty, Ioanna seeks to embody these sentiments into jewelry and designs her own world of unique adornments that set out to differentiate the wearer.
Ioanna Souflia made her debut at London Fashion Week in 2014 where she presented her collection at the show of fashion designer Jean-Pierre Braganza. Just a few months later, and having made Paris her home, Ioanna set up her own brand and soon after she presented her first fine jewellery collection, Symbiosis, with exuberant sculptural gold and marble handmade pieces that are destined to become precious works of art.
Kultia proudly presents to you Ioanna Souflia.