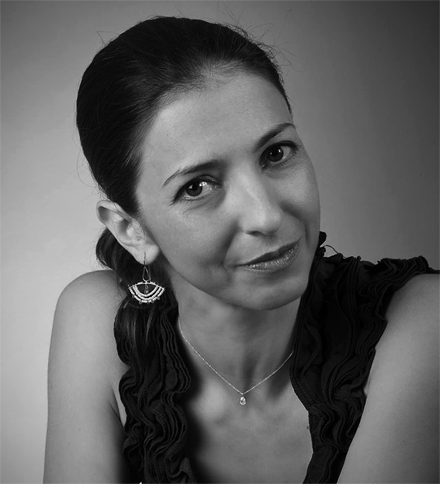 Fotini Psarouli
Fotini Psarouli is a masterful jewelry maker that creates one of a kind, elegant artisanal jewelry. Fotini has been teaching jewelry design for several years; she has been the instructor for many of the new generations designers and the one to always resolve the most intricate structure questions.
Fotini experiments with various metals and makes by hand even the most complicated designs. She obeys no rules and follows no patterns. Inspiration comes from everywhere and in matter of hours the ideas become sketches and then jewels.
Her true passion is gold, which she crafts with great skill, embellishing her designs with unusual gemstones, resulting in her characteristic charming jewels. As all of her jewelry is completely handmade and each is always crafted with a fresh view, the result is often one of a kind pieces that are guaranteed to become all time favorites..
Kultia proudly presents to you Fotini Psarouli.