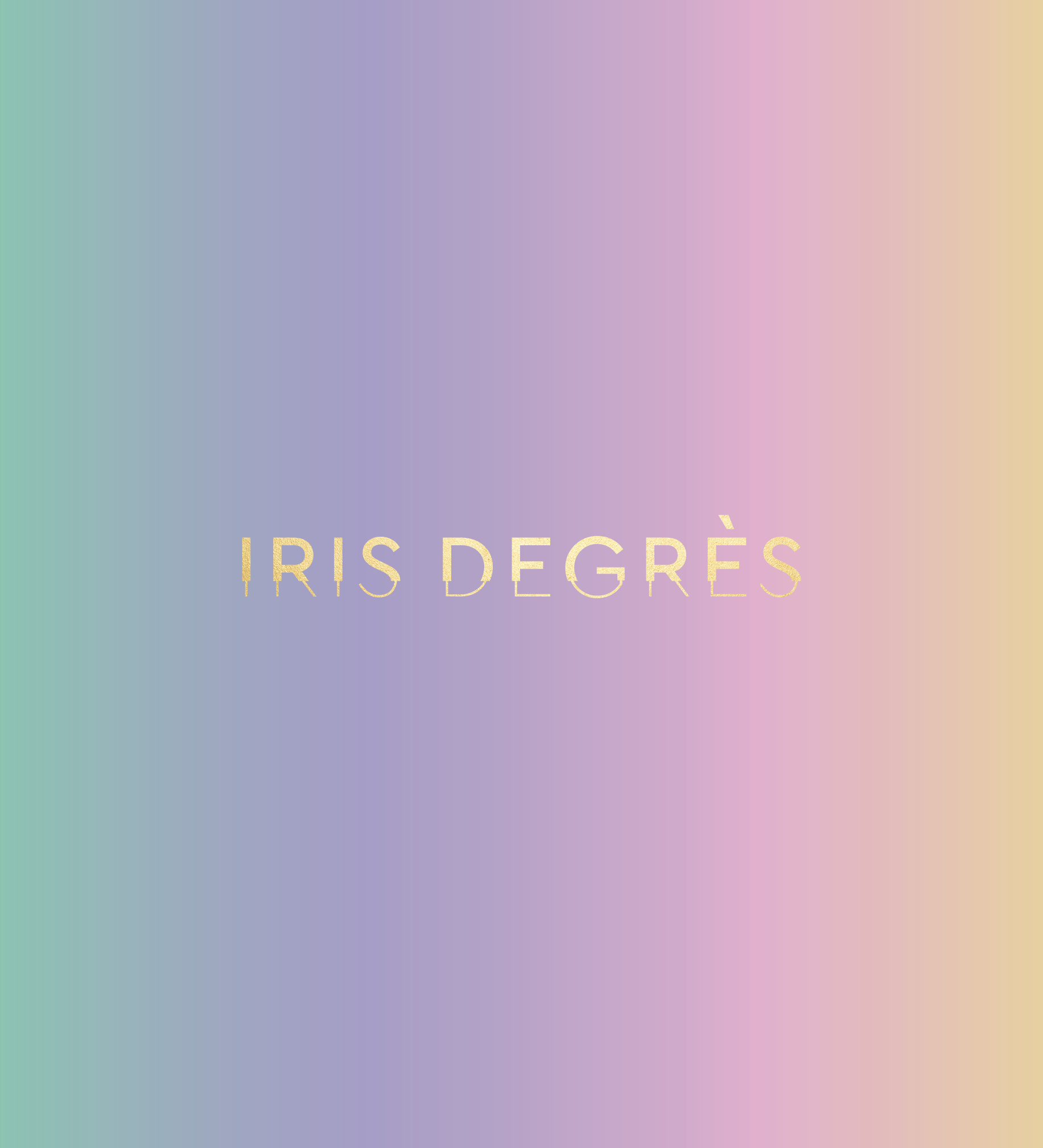 Degrès
Meet Degrès, your new jewelry fundamental. Blending just the right amount of simplicity, refinement and luxury, Degrès is a collection of unique yet versatile pieces that can be worn alone, layered, or mixed-and-matched with your old favorites.
In bringing Degrès to life, Marina Vasileiou, the brand's creative director, created a selection of all time classics with modern accents. Her collection sums up every woman's desires when it comes to jewelry: precious jewels, embellished with the highest quality diamonds and gemstones, exquisite pieces that can easily complement relaxed day outfits to elegant eveningwear. Using the most talented craftsmen and respecting traditional techniques, every single Degrès jewel is handmade to perfection.
Degrès is talented, dynamic and elegant. She takes her name from Iris, the Ancient Greek Goddess with the golden wings that traveled the rainbow to deliver messages to Gods. Degrès is carrying this magic all the way to you, bearing a personal message of individuality and sophistication.
Kultia proudly presents to you Degrès.