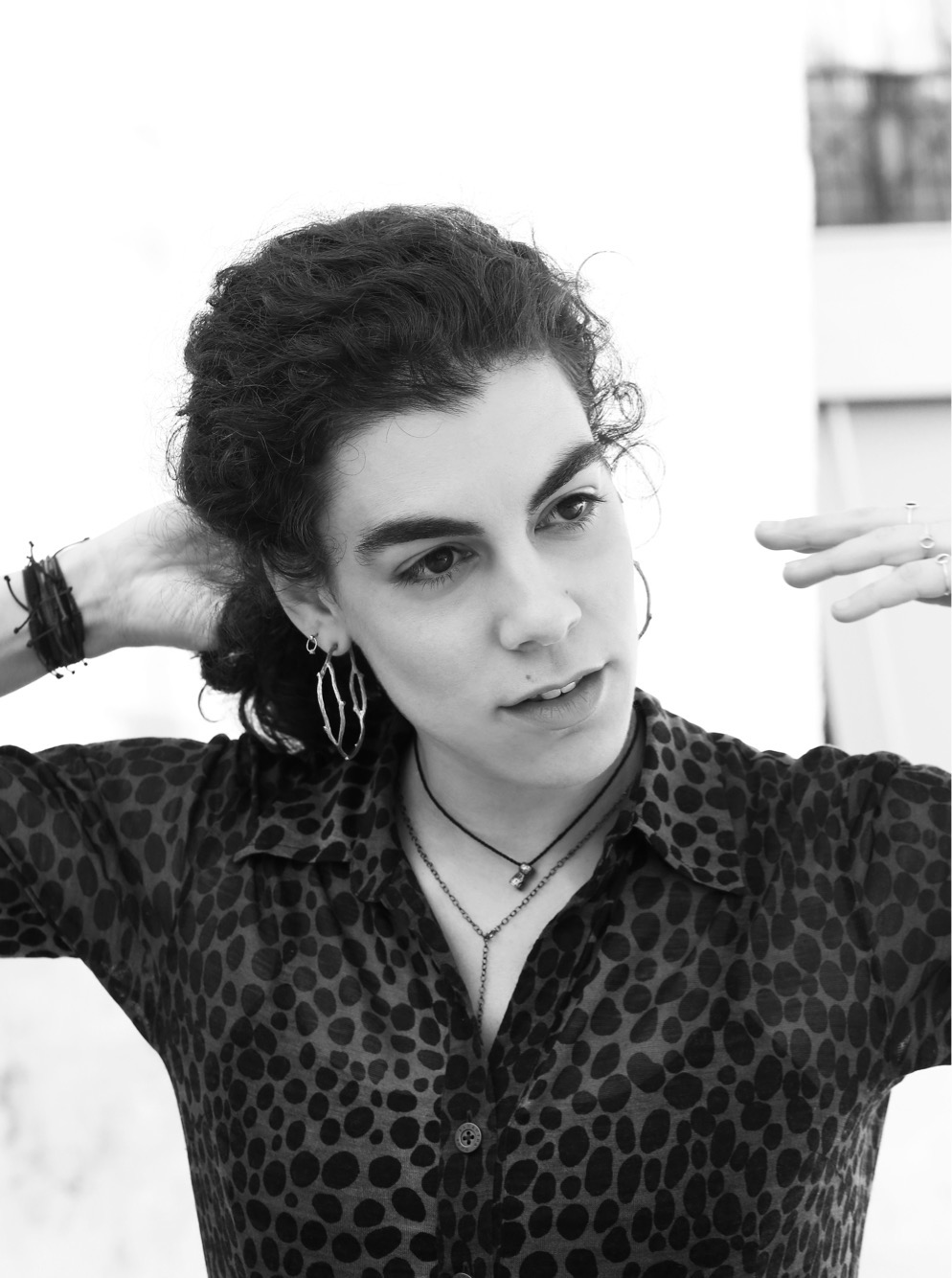 Daphne P
Daphne P is a jewelry designer and co-owner of Marianna Petridi jewelry shop.
Growing up in her mother's atelier, surrounded by precious alloys and designs of several artists, it was inevitable for her to carry on the family tradition.  She launched her first collection in 2007 and continued her work with unlimited passion ever since. Daphne has an honest approach to her designs and she is personally involved with all aspects of her work.
Her craft is defined by her elegant aesthetics and delicate forms. Drawing inspiration from different cultures and symbols, she creates jewelry that is a mixture of tradition and modernism. She masterfully transforms minimal lines with fine gemstones into wearable artisanal jewelry. Her restless personality and eclectic inspiration result in unique creations that are stylish and beautiful; the perfect ornament for the modern woman.
Kultia proudly presents to you Daphne and her coveted Wild Collection in gold plated bronze.