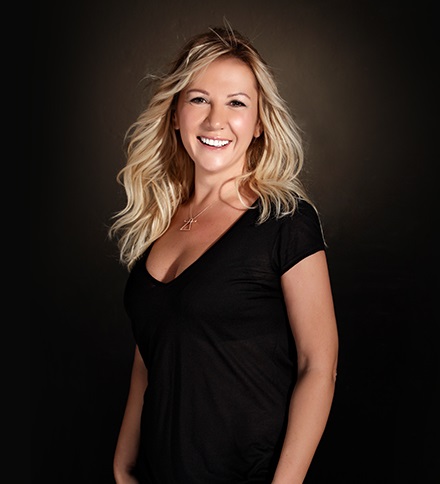 Bee Goddess
Bee Goddess's Founder and Creator EceSirin's journey began when she discovered the power of symbols, and since then she has been on a mission to share that power with the world through her exquisite fine jewellery collections.
Having worked in mega brand marketing for many years Ece spend 4 good years researching mythology, alchemy, goddess philosophy, and sacred geometry followed before Bee Goddess was launched in 2008 with 12 powerful symbols, garnered from ancient civilisations around the world, from the Ishtar star based on the ancient Babylonian goddess, to the ancient Egyptian Shen ring.
In a time when so many people are searching for greater meaning, Ece was struck by how these ancient symbols carried clues to our inner forces and potential, and that although we speak different languages, symbols are universal and speak the language of the heart. Sirin has seen first hand the power of symbols to draw out an individual's true strength and purpose. In her own words, she has seen miracles happen. She's quick to point out, though, that the symbols aren't magical – they serve as a tool to utilise one's own power.
As a symbol appears in your life, it usually marks the beginning of change. Each design acts as a bridge to an inner realm or hidden treasure, bringing alive the depths of the unconscious to become clear in visualizations and dreams. When wearing a piece of Bee Goddess jewellery, we are inspired and encouraged to unleash our soul's potential.
Kultia proudly presents to you Bee Goddess.